Congrats to Samuel Hubbard Shoes on a successful Magento 2 migration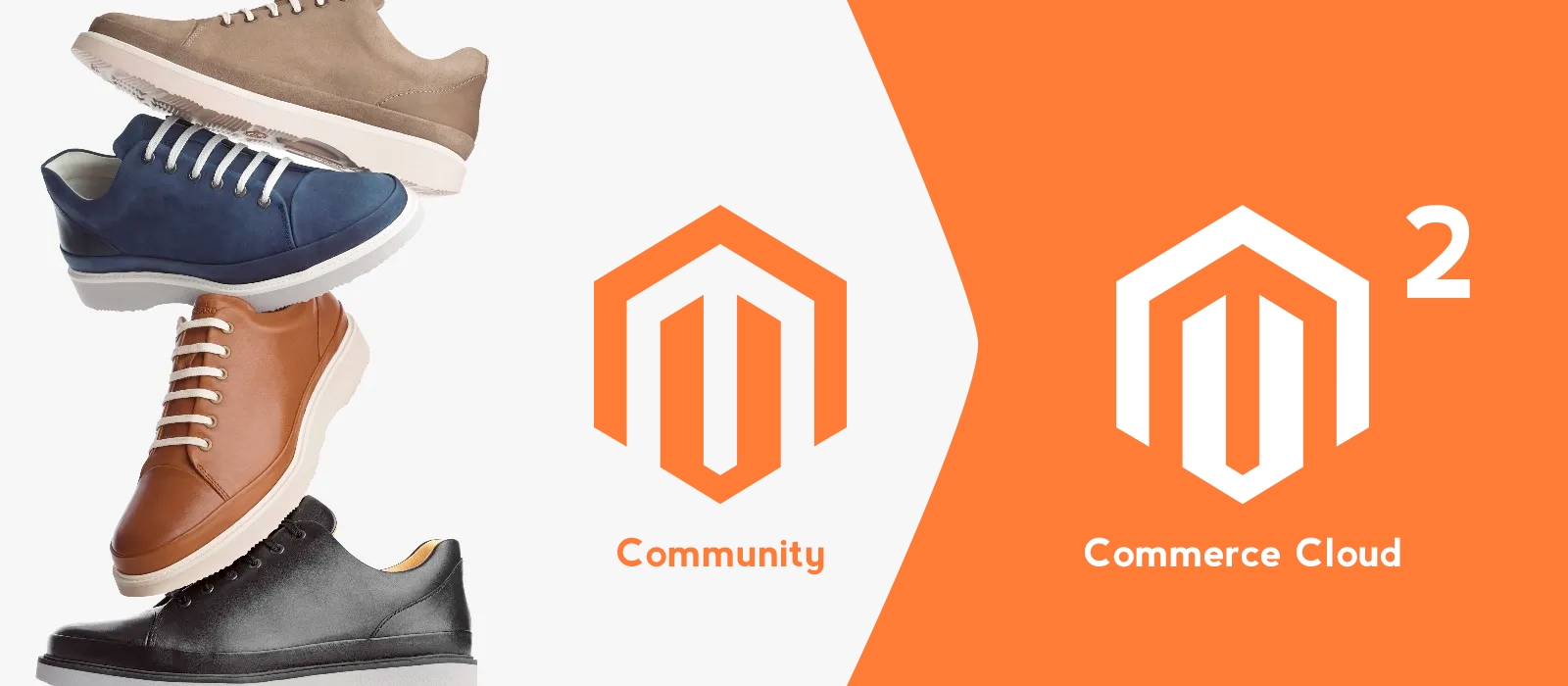 Magento 2, the second version of the Magento ecommerce platform, was launched in 2015 with brand new architecture, code structure and database design. The new platform was built to offer better security, faster speeds, and more robust features for ecommerce websites. Since the release, Magento has been encouraging ecommerce store owners on the Magento 1 platform to upgrade their sites. You might've heard that Magento has now announced that they'll stop supporting Magento 1 in June 2020. That's only a couple of months away.
Until recently, Bay Area shoe maker Samuel Hubbard Shoes was one of those stores on Magento 1. That is, until we advised them that it was time for an upgrade. They agreed that a new website on the more robust Magento 2 Commerce Cloud (Enterprise) platform would help them give their customers an exceptional web experience while providing a back-end platform that better meets the needs of their growing business. After the partnership was formed, we worked together to make a plan to migrate their site from Magento 1 to Magento 2. We had three key goals:
Minimize downtime during the migration.
Ensure that all customer, product, and order data was moved, without any data loss.
Customize their ecommmerce store to deliver an exceptional experience — for customers and employees alike.
Going into the project, we knew that Samuel Hubbard Shoes holds themselves to a high standard and delivers uncompromising excellence with every pair of their shoes. We wanted to make sure we delivered an ecommerce experience that lives up to that standard. So we created a fresh, clean new design, developed custom integrations and extensions to improve the customer experience, performance, and back-end capabilities of the ecommerce store, and followed our tried-and-true migration process to make sure the move was seamless.
Want to see the results of the migration?