Hashing it out with Authorize.net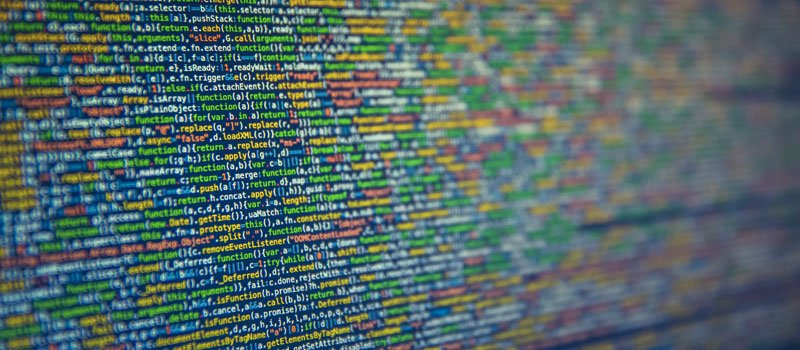 Very soon, our friends at Authorize.net will be ending support for MD5 based hashes used during transaction verification. In its' place will be SHA-512 based hashes using a Signature Key.
The EOL will be in two phases:
Phase 1, early February, will remove the ability to configure or update MD5 Hash settings in the Merchant Interface.
Phase 2, likely by May, will stop sending MD5 Hash data in the API response.
For further information, please review the following: MD5 Hash End of Life & Signature Key Replacement.
It can be hard to stay current, and we're here to help. Managed Web Hosting with Vonnda ensures your web presence stays secure and up to date.