2018 Black Friday Weekend: Celebrating Excellence in Commerce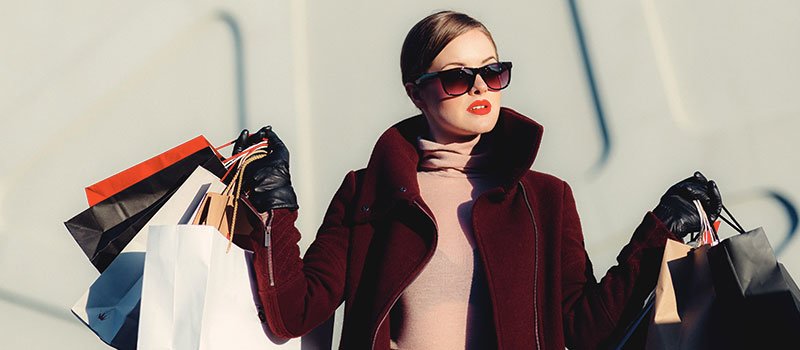 Celebrating our clients' success is one of our favorite things to do at Vonnda. Their success is our success and the partnership we have created with our clients is a testament to just that. Today we are celebrating another successful Black Friday and Cyber Monday weekend.
A few of our clients had nearly $2,500,000.00 in sales, sold 88,000 products, and over 10,000 orders in just those four days.
We helped our clients achieve this success through rigorous planning and leveraging our Magento optimized hosting.
Knowing the intricacies of a clients' site, along with expected traffic, and marketing plans are a vital part in planning for the holiday rush. Utilizing past years data we were able to perform Magento performance testing to ensure a speedy and stable experience.
Vonnda has been working with Magento since its' first release in 2008. We've spent countless hours refining, optimizing, and improving our clients' site performance. We have developed a powerful stack utilizing AWS infrastructure.
We hope your holiday season went as smoothly as ours. If they weren't up to your expectations we are happy to discuss how we can help improve the speed, stability, and experience of your online store. You can reach us via the contact form or call us directly (415) 282-9400.